ELYTT ENERGY not only manufactures turn key solutions. We also provide Engineering Design services without a later manufacturing. Our Engineering Services are:
2D and 3D FEM and analytical electromagnetic calculations.
2D and 3D FEM and analytical stress calculations.
2D and 3D FEM and analytical thermal calculations.
Ray tracing.
Vacuum calculations.
Dynamics.
Coil cooling calculations.
Cryogenic calculations.
Support frame calculations.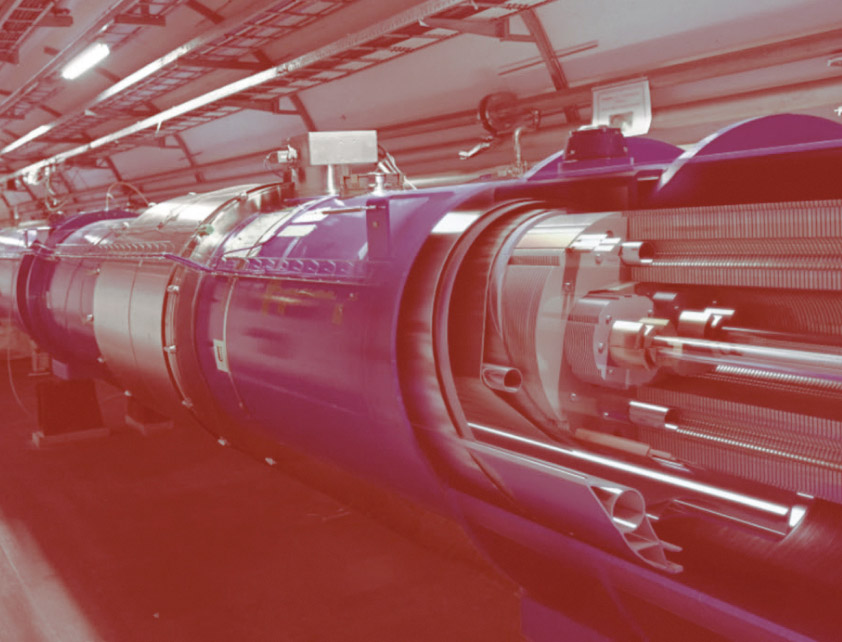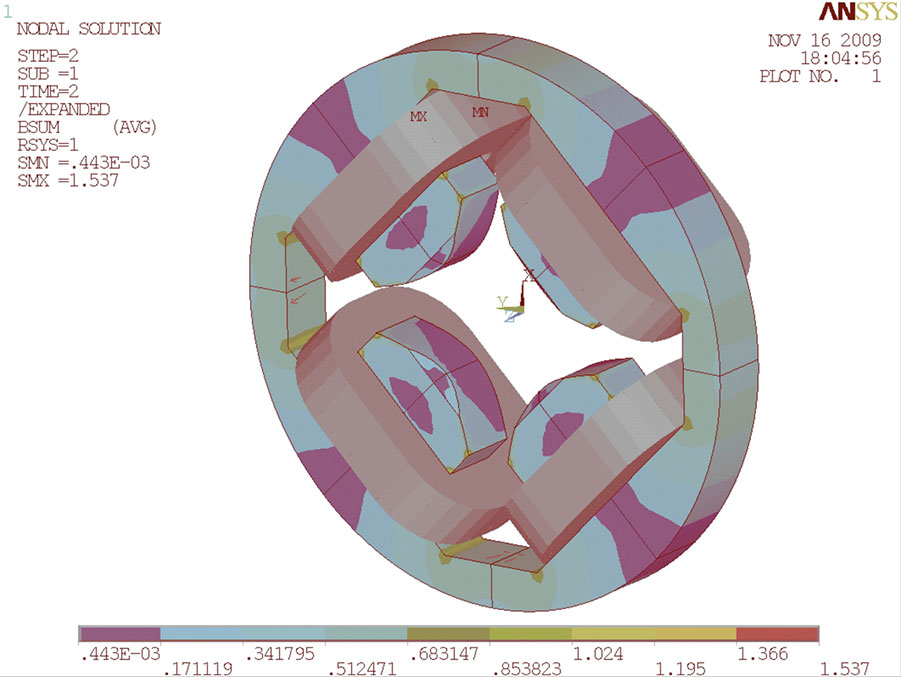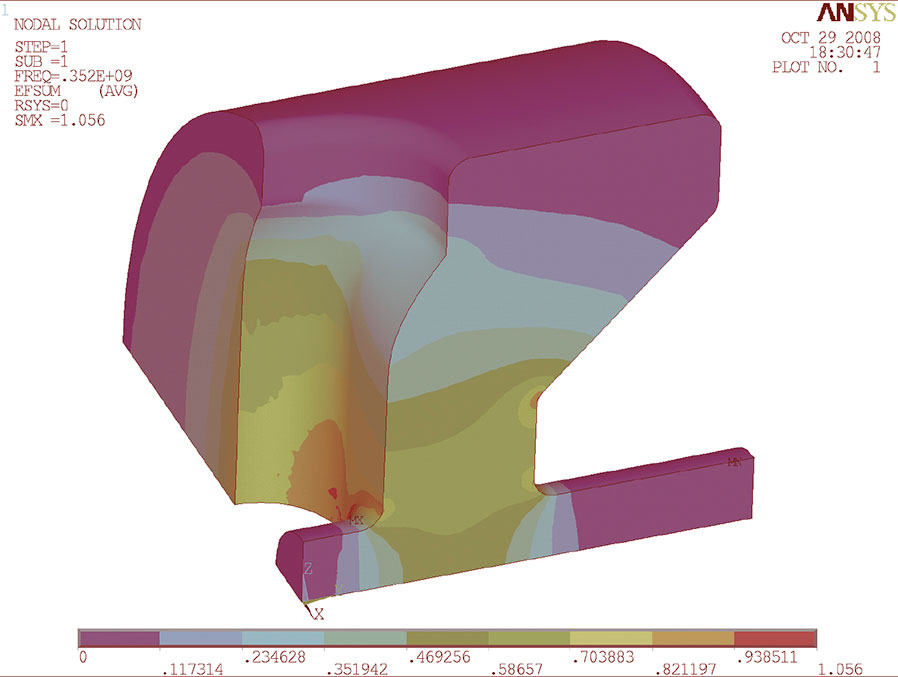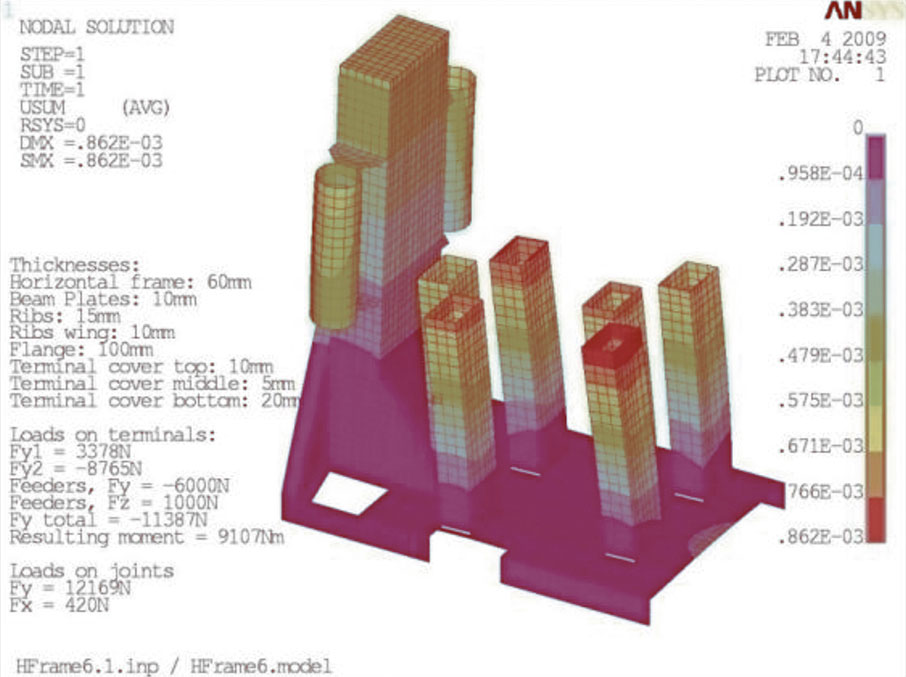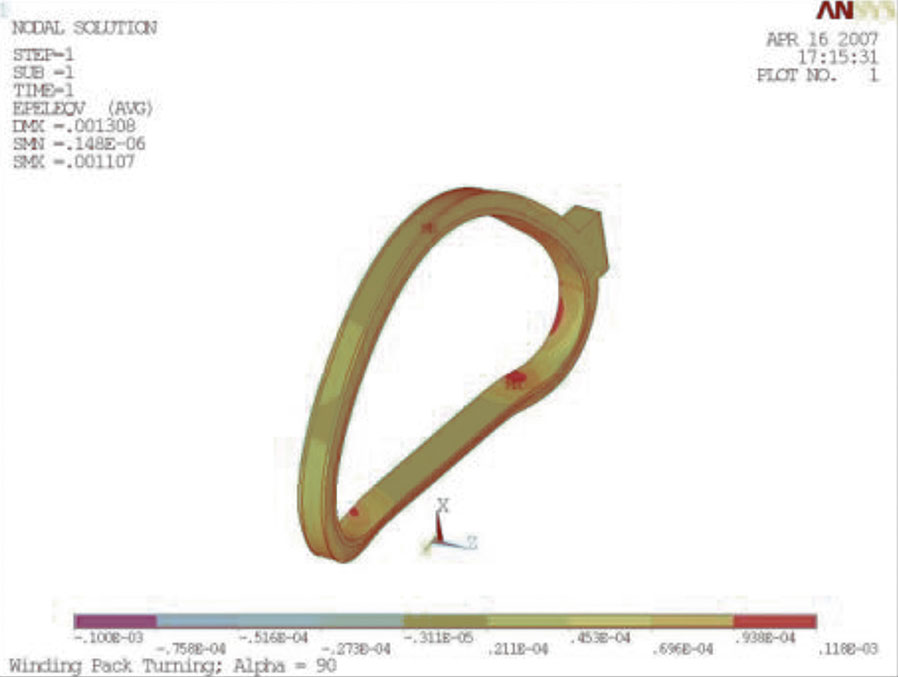 Our broad experience in high tech products design is applied in devices used in the following branches:
Accelerators & Scientific investigation.

Design of warm and superconducting magnets (dipoles, quadrupoles, sextupoles, octupoles, undulators, septum…) for particle accelerators, spectrographs, magnet support frames, vacuum chamber design, cryogenics…

Fusion Reactor

Design of fusion reactor structural systems, design of superconducting magnets for material characterization…

Ultra High Vacuum (UHV) Systems

Goniometer and transfer system design.

Electrical Machines

Complete electrical machine design.
For more information, visit our Projects section.