Design & Manufacture Magnets for particle accelerators
Elytt Energy designs and manufactures resistive and superconducting electro­magnets for particle accelerators of all types. Manufactures other particle accelerator components, matching power supplies and also supplies for emerging applications, such as fusion research.
The company provides a complete electromagnetic engineering, design, manufacture, and test service. These capabilities are available either individually or as an integrated package, depending on customer requirements.
Providing design and engineering assistance to technology oriented customers for developing new projects and improving existing products.
Thanks to its experience and production capacity, Elytt Energy masters a wide range of most recent technologies needed for magnetic systems for particle accelerators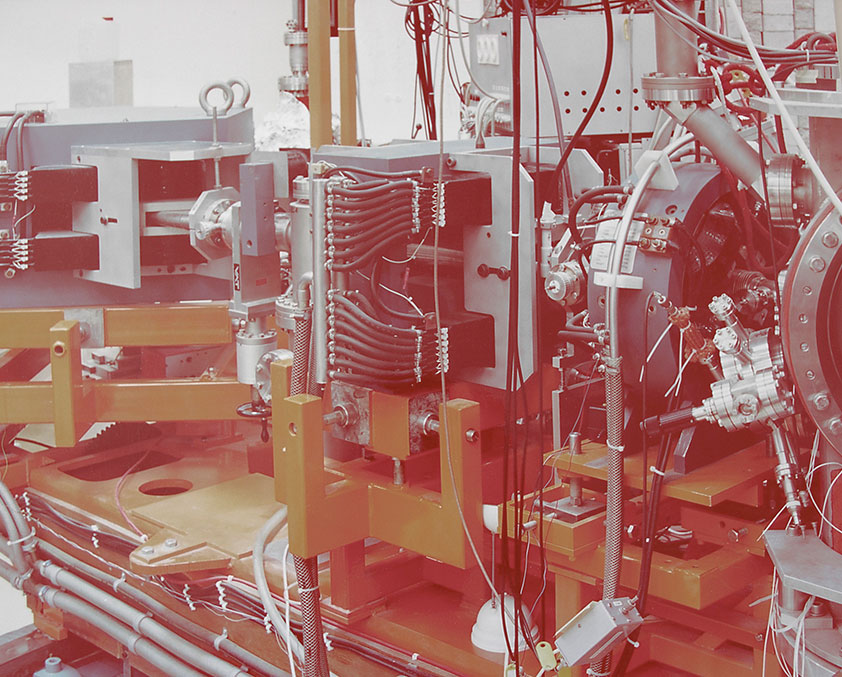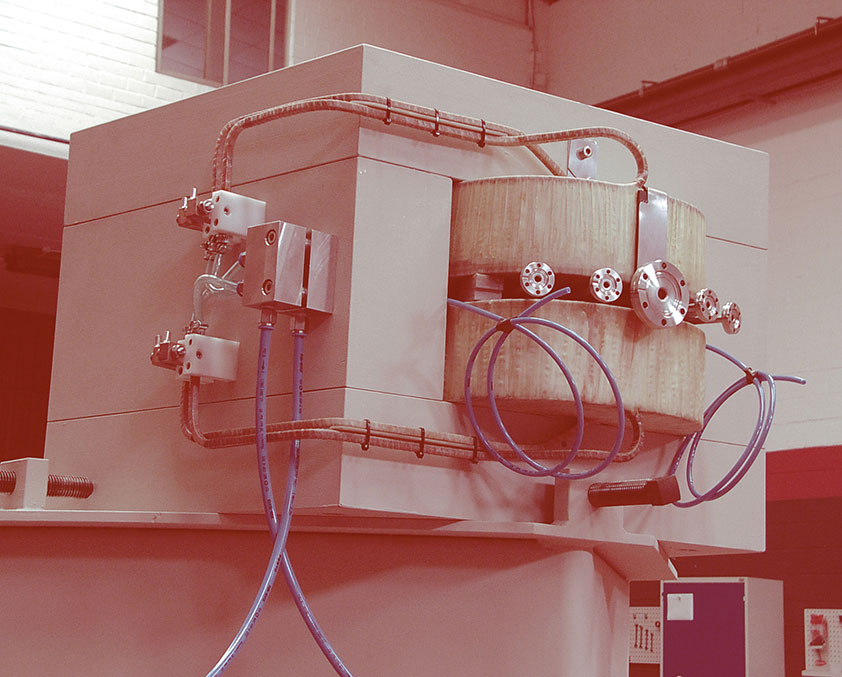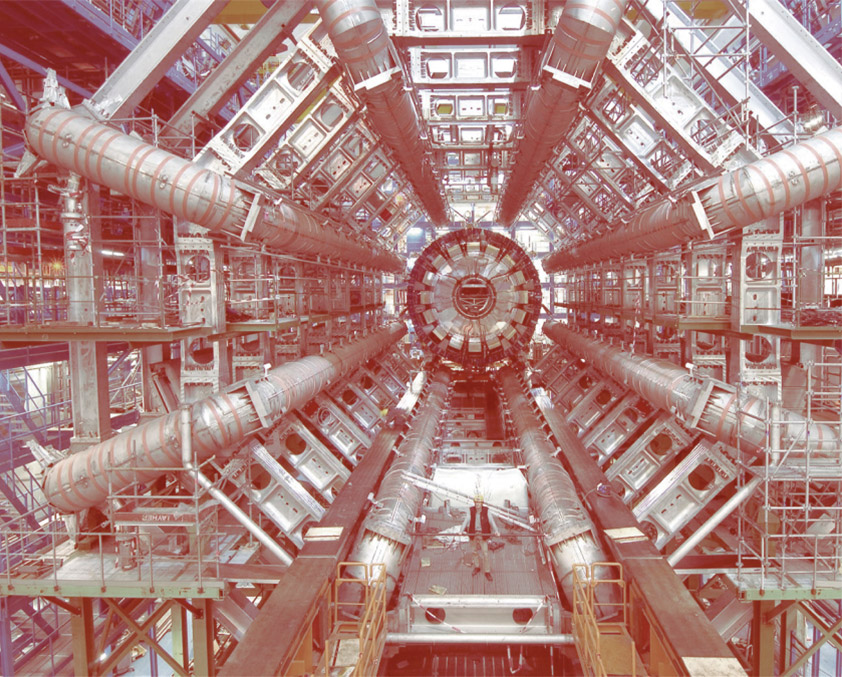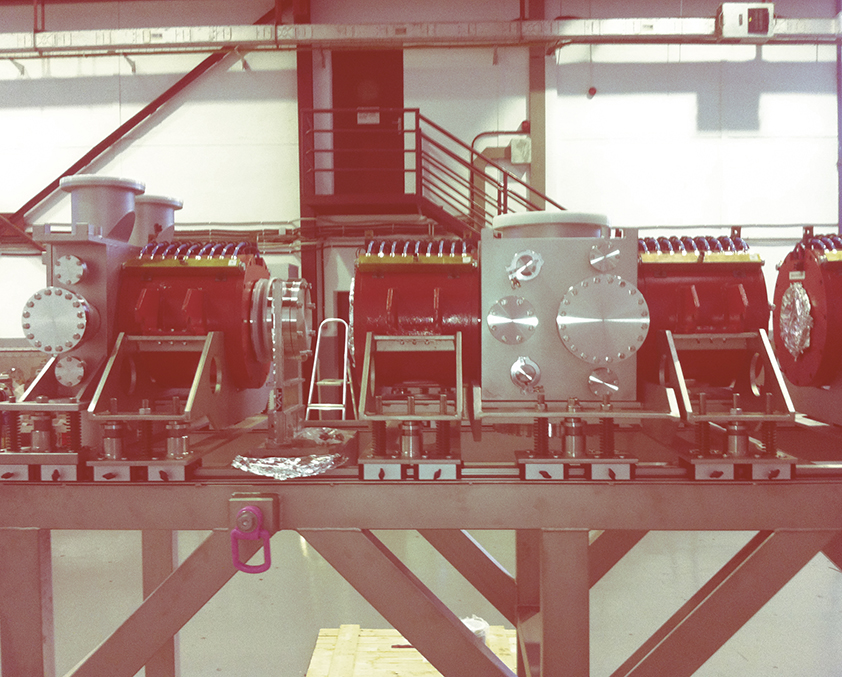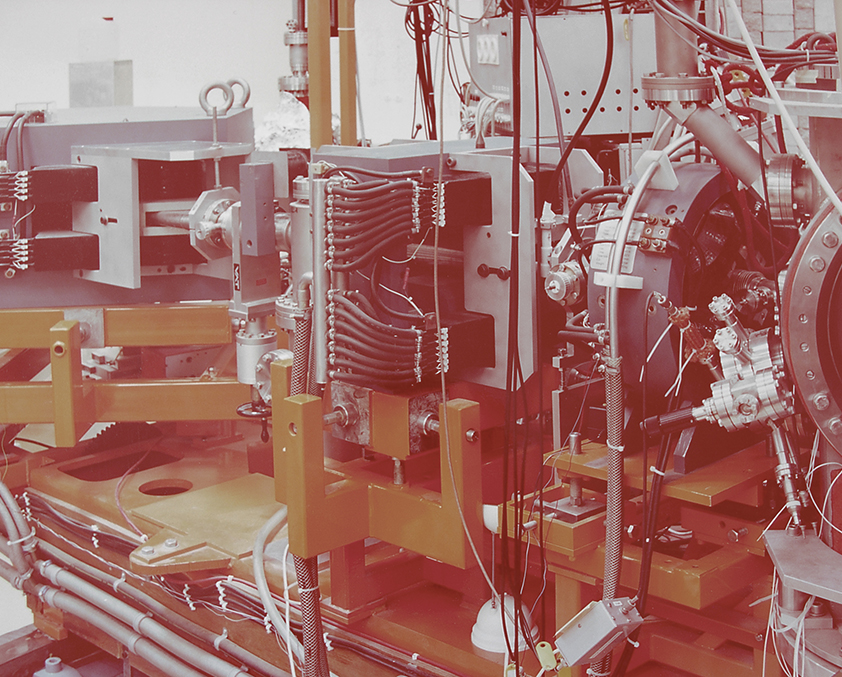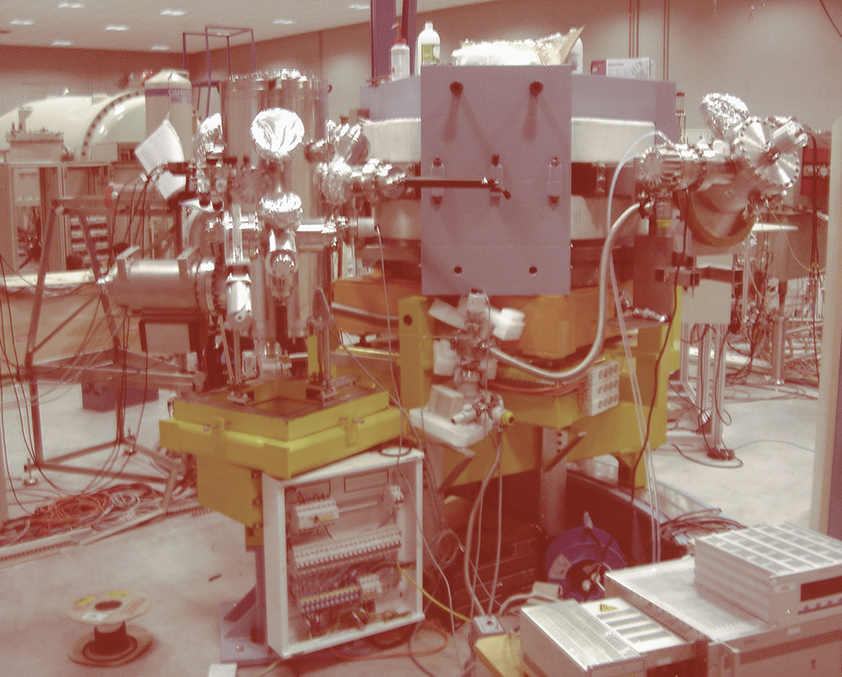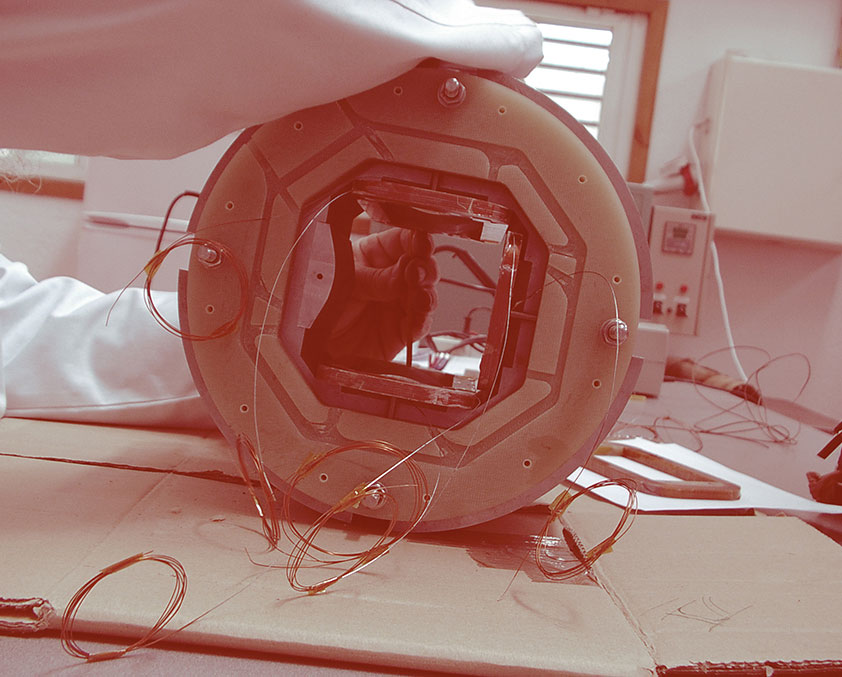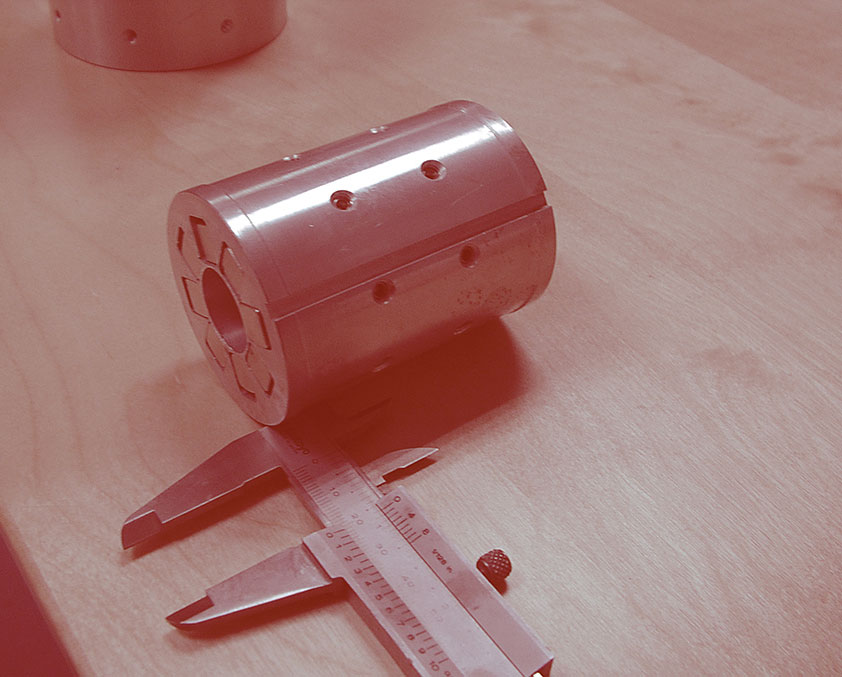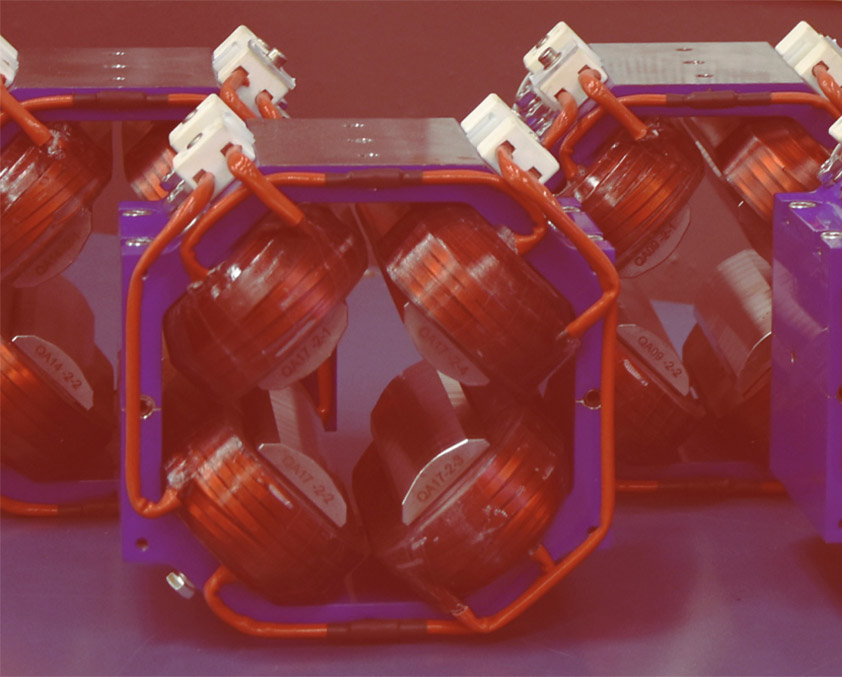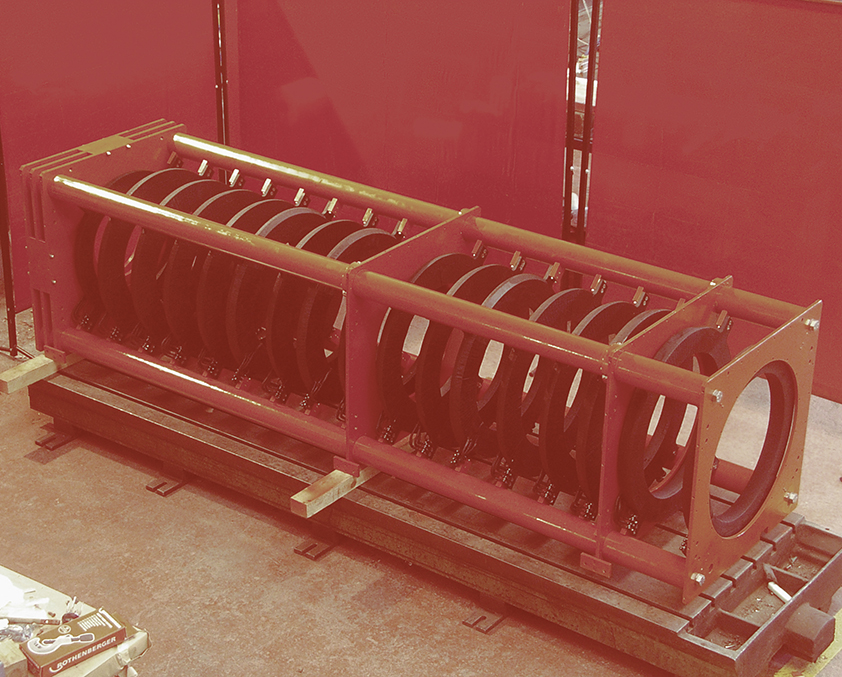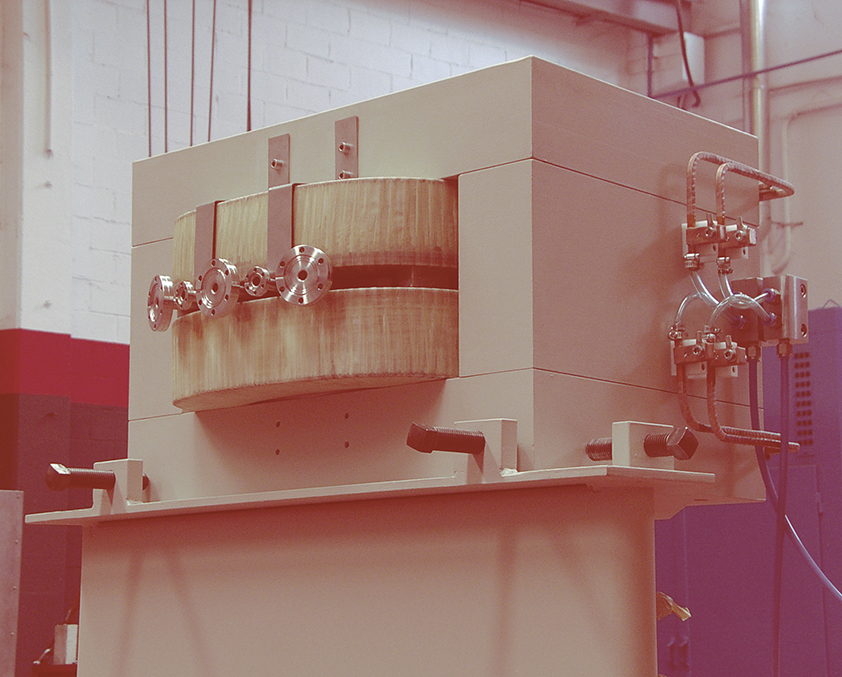 ENGINEERING
2D and 3D FEM and analytical electromagnetic calculations.
2D and 3D FEM and analytical stress calculations.
2D and 3D FEM and analytical thermal calculations.
Ray tracing.
Vacuum calculations.
Dynamics.
Coil cooling calculations.
Cryogenic calculations.
Support frame calculations
DESIGNS
Designs standard and custom-built resistive magnets, reaching from small correctors to very large magnets 2D and 3D is used for magnetic field modeling.
We also designs the Cryogenics and vacuum chambers for our magnets.
Elytt designs and make safe and reliable superconducting magnets.
Elytt can make any design study or measurement of existing magnets
MANUFACTURE
Our workshop have all manufacturing facilities necessary, winding machines, vacuum system, oven, inert gas oven and all measurement equipment.
To produce the components for fusion experiments or accelerators, or to enable their use, specialized tools or machines are very often required.
Elytt Energy offers complete magnet systems including vacuum chambers, supporting stands and matching power supplies.
PRODUCTS
Dipole magnets, Quadrupole magnets, Multipole magnets, Spectrometer systems, Kickers, Septums and Bumper magnets, Scanning magnets.
Warm, superconducting, and permanent magnets.
Also the following related services are available, Mechanical calculations, Beam optical calculations, Vacuum calculation and design, On-site Installation.
Manufacturing of 10 Toroidal Field Coils for ITER. 110 Tones each.
Design of a Superconducting European Dipole for ITER project developed by EFDA.
Design of MRID (Magnetic Residual Ion Dump) for the NBI (Neutral Beam Injector) for EFDA. ITER Project.
Design, manufacturing and test of septa magnets for CTF3 facility at CERN.
Design and manufacturing of 70 permanent magnet quadrupoles for CERN.
Design of a Superconducting Dipole & Comparison study between normal conducting and superconducting solutions for FAIR Project developed by GSI.
Design and manufacturing of a superconducting magnet module, Quadrapole & Dipole for the X-ray Free Electron Laser (XFEL) at DESY.
Design & Manufacturing of Beam focusing solenoid & dipoles for new ISIS H- FETS.
In Vacuum Undulator, ALBA Synchrotron.
FOR ESS BILBAO:
Ion Source, ECR Source.
Design of a combined solenoid-steering dipole system for a Low Energy Beam.
Transport Line.
Extraction lines of the ESS-B proton linac.
Cold model of a double spoke resonator.
RF structures Design & Manufacturing & Integration.
Ion Torrent of Ultimate Reliability ITUR.
Permanent Magnet Quadrupole, magnet design and manufacturing.
Design of a bending dipole for EVEDA, The focusing is provided by two quadrupole triplets and a doublet.
Warm Dipole for Spectrograph CMAM.
Switching magnet design & manufacturing CMAM.
Window-Frame Warm Dipoles for Scanner CAN.
Design of transfer lines for Technofusión.
Design and manufacturing of focusing solenoids for very large Klystrons for CPI.